Meet The Health Care Team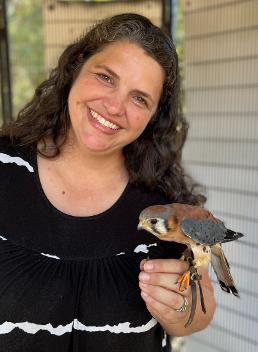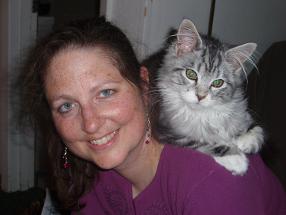 Nicole Caraway, DVM
Veterinarian
Dr. Caraway graduated from Kansas State University in 2003 and spent the next 20 years serving Redding, California. After meeting Dr. Vosburg volunteering at the raptor center, she fell in love with Sitka.
She provided relief veterinary care for Dr. Vosburg and Pet's Choice for 6 years, and moved here with her husband, 6 dogs and one cat in the spring of 2023.
Victoria Vosburg, DVM
Veterinarian and Owner of Pet's Choice Veterinary Hospital
Dr. Vosburg graduated from Colorado State University School of Veterinary Medicine in 1993. Prior to that, she received a degree in biology from Montana State University. When she moved here in 1993, Dr. Vosburg began working with bald eagles at the Alaska Raptor Center in addition to caring for dogs and cats in Sitka. She opened Pet's Choice in 2010 while continuing to care for injured wild birds at The Alaska Raptor Center. Her time away from work is spent volunteering for Sitka Mountain Rescue as a part of the Incident Management Team, hiking with her dogs, practicing yoga, birding, and spending time with her husband, Burgess who is also a veterinarian. His clinic is in the same building as Pet's Choice but remains a separate practice.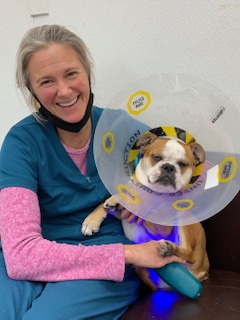 April Wheldon
Veterinary Technologist
April received her veterinary technology degree from Columbus State Community College in 1996. Since that time, she has had an adventurous life both personally and professionally. Dogs, cats, birds, bunnies...she has done it all! At one point, she even worked at the San Diego Zoo! You may know her from the little coffee shop at Eliason Harbor where she spent three summers. We are thankful to have April and her extensive experience on our team!!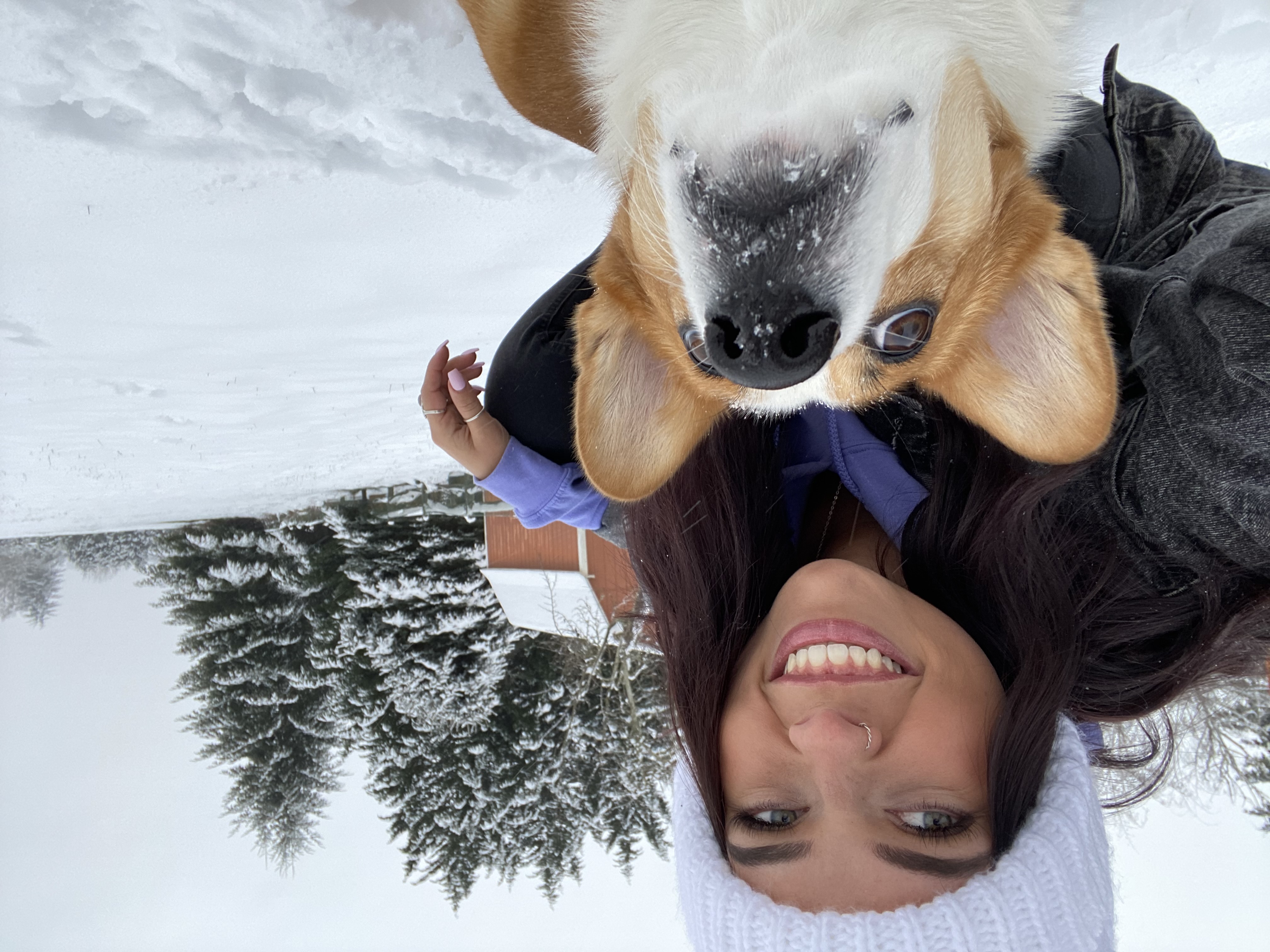 Melanie Bailey
Veterinary Assistant
Melanie moved here in 2021 from Portland, Oregon to pursue her dream of working in the veterinarian field. She enjoys new adventures with her best friend, Milo Jo. Her time outside of work is spent with family, on the water, or hiking to the beautiful views that Sitka holds. We are excited to see her achieve her goals.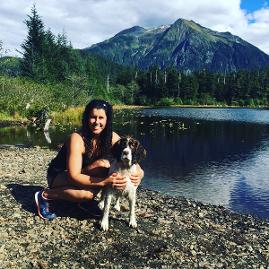 Jessica Critcher
Veterinary Assistant
Jessica is newer to the veterinary field and to Sitka, but is eager to learn all she can about both. When she's not caring for your pets, you can find her writing, sewing, and making textile art. She also participates in a 24 hour video game marathon every fall to raise money for her local children's hospital. She came to Alaska with her Coast Guard husband, Justin, and their chihuahua mix, Ada.
Caitlin Way
Receptionist
Caitlin was born and raised here in Sitka and grew up bringing her animals to Pet's Choice. Caitlin is new to the veterinary field and is eager to learn and support the community and their animals. In her off time she is outside hiking, biking, or on the water enjoying adventures with family, friends, and her dog, Martha.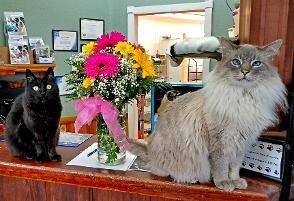 Elsie & Mr. Biz
Clinic Supervisors
Elsie (left) enjoys watching the reception area from our display shelves. If you are chewing minty gum while you visit, she will most likely come running to try and steal your yummy treat, but please don't give her any.
Mr. Biz (right) sadly passed away in 2022 after a battle with cancer. He is remembered and missed by all who knew him.
Hours: 8:00 am- 5:30 pm, Monday-Friday - Appointments: 907-747-3788